MEET OUR TEAM
We've got a diverse team of stylists, estheticians and makeup artists.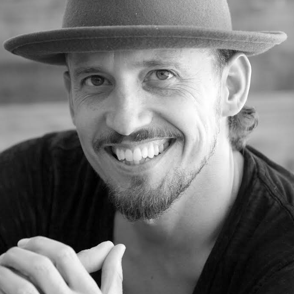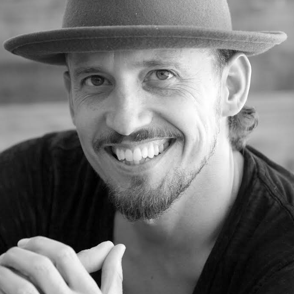 JOEL SILVA
Joel has been a professional hairstylist for over 20 years. He worked as a color educator and salon consultant before opening Salon Six Degrees just over 13 years ago with his wife Frida.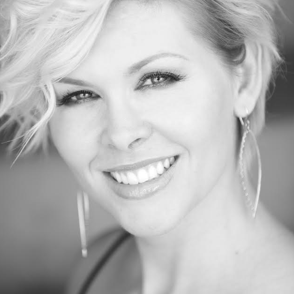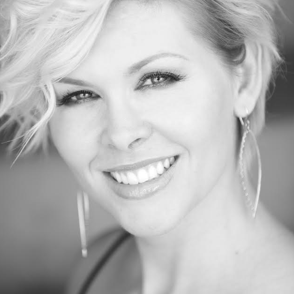 FRIDA SILVA
With over 20 years experience as a skin care specialist and makeup artist, Frida loves to enhance the natural beauty of her clients and leave them feeling their very best. Her wide set of skills allows her to blend both spa and medical esthetic techniques to customize each session to the individual needs of her clients. Whether you're heading to the altar, prepping for a special photoshoot or just want to pamper yourself, Frida's got you covered.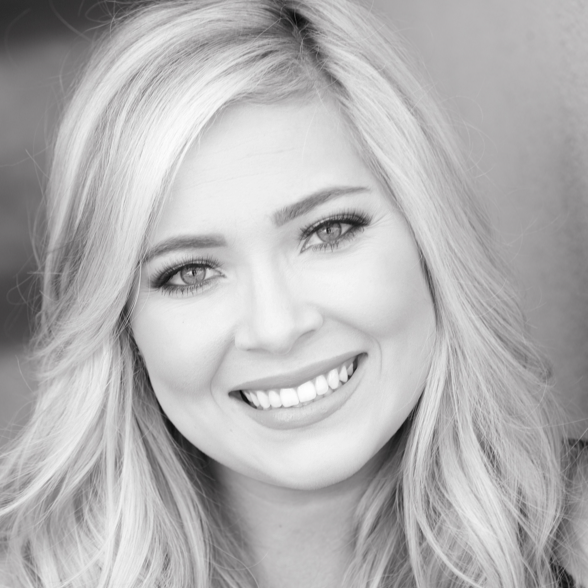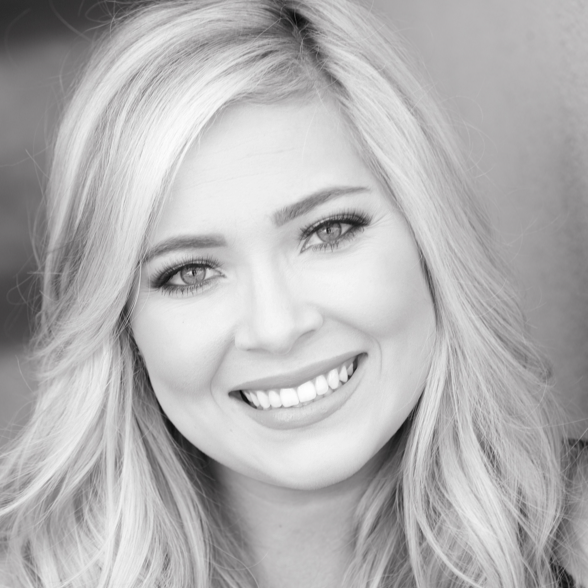 NATALIE MAYS
For Natalie Mays it's simple: her passion is to make every woman feel beautiful. Natalie is talented, innovative makeup artist and hair stylist with a love for blondes! She specializes in creating bright, beautiful, natural looking blonde hues while catering her color techniques to each individual client's style. When it comes to makeup, Natalie is a firm believer that people should notice the woman and not the makeup. She enhances her clients' natural beauty with precisely the right color palette.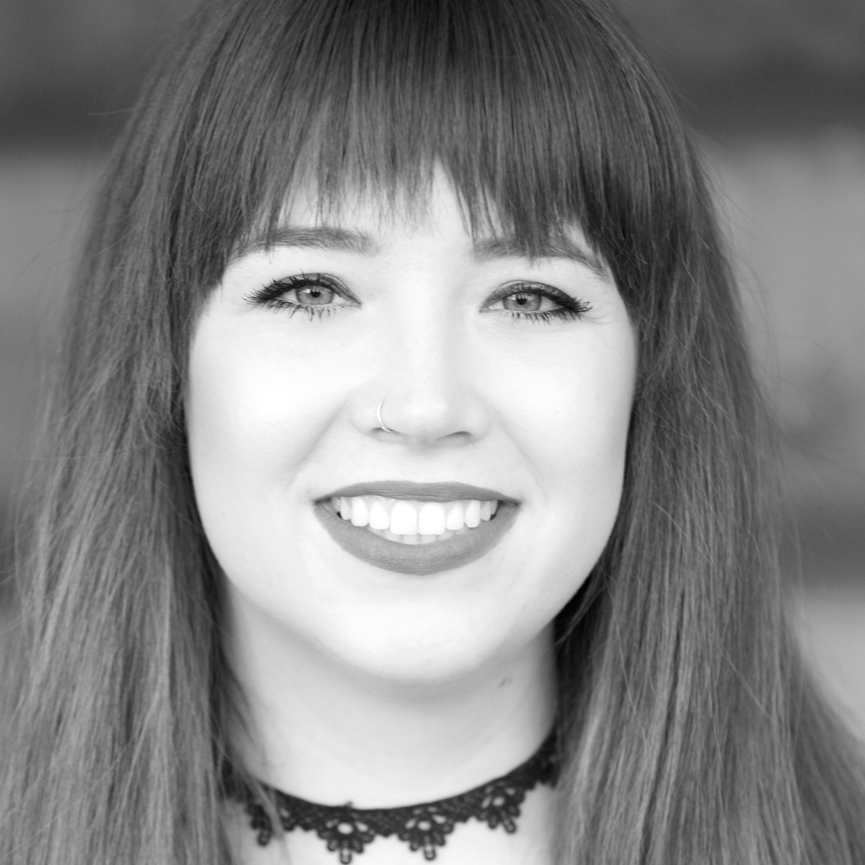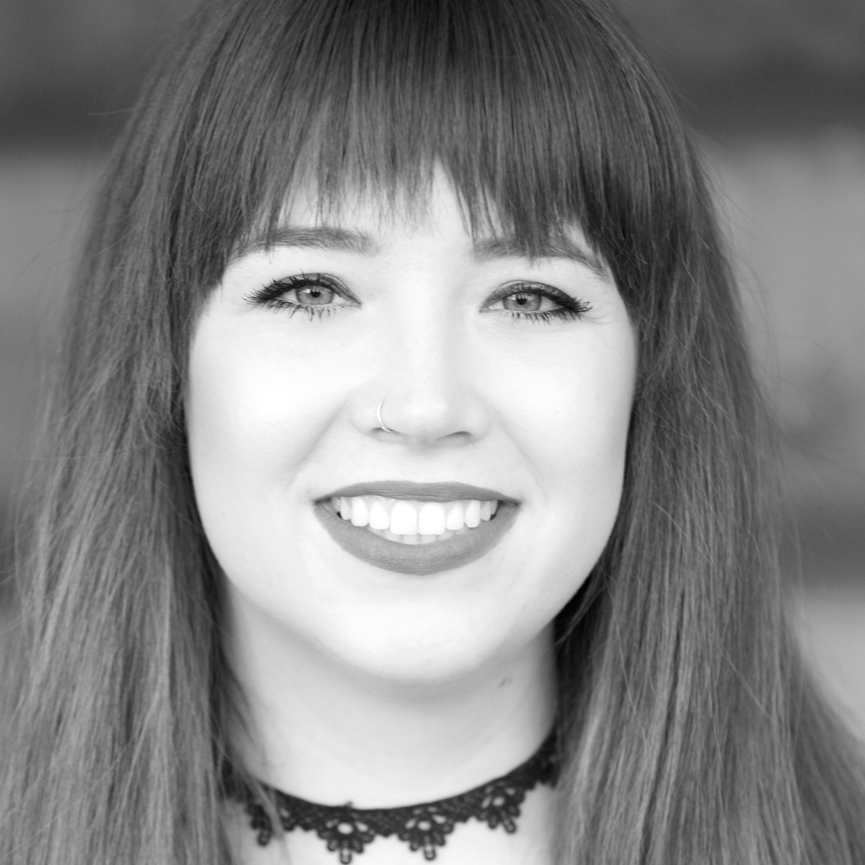 HANNAH DWYER
Hannah Dwyer is a South Bay based hair stylist from Los Angeles. After graduating from Vidal Sassoon Academy, she continued her education through one of the top ten salons in Los Angeles, Luxe Lab Bel Air. She currently specializes in cutting, color, and extensions and has substantial knowledge in maintaining healthy hair with a holistic approach. It gives her great joy to deliver an elevated level of service not only in the salon but by educating her clients with information they can take home to improve their every day routine and achieve their goals.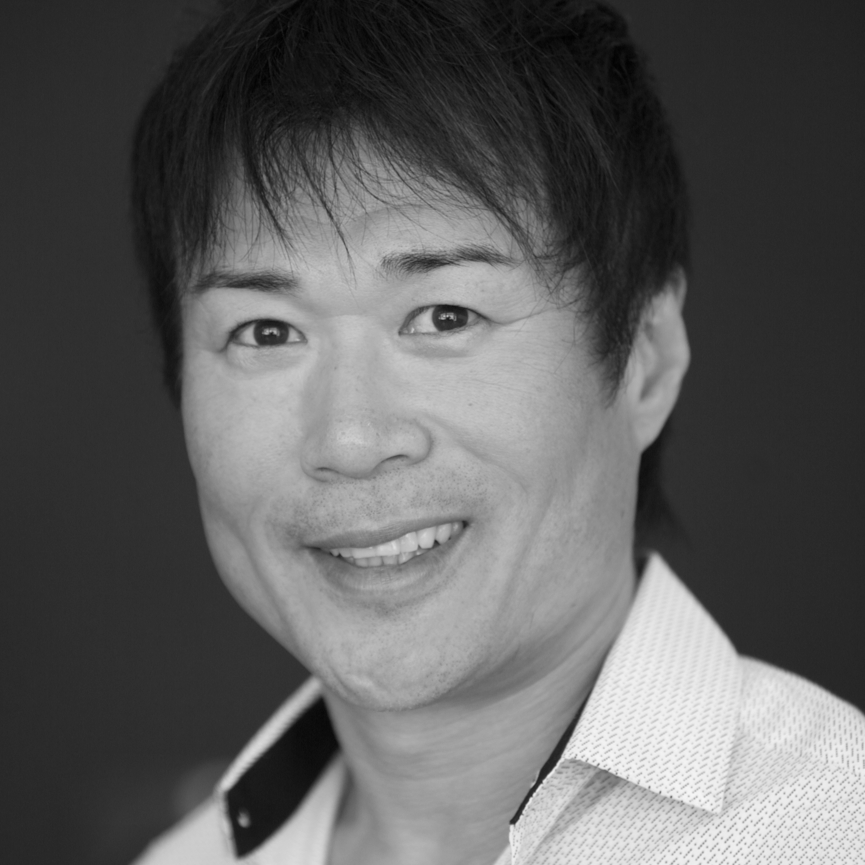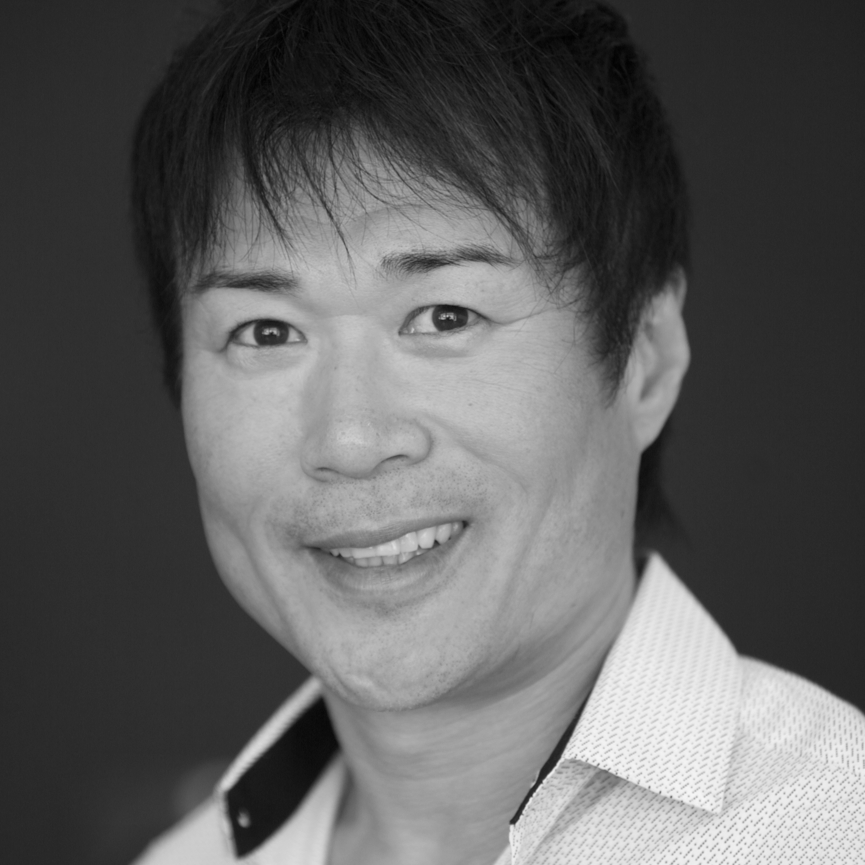 SANG YOON
Sang has been a beauty professional for 29 years. Specializing in dry cutting and modern styling, he began his career in Winter Park, Florida where he focused on seamless cutting principles and natural blonde coloring. Through his experience, Sang has dedicated himself to personalizing each and every cut with a meticulous eye for detail. It gives him great joy to not only make a client look their best, but also give them the ability to style their own hair with ease after a cut, or simply wash and go.