MEET OUR TEAM
We've got a diverse team of stylists, estheticians and makeup artists.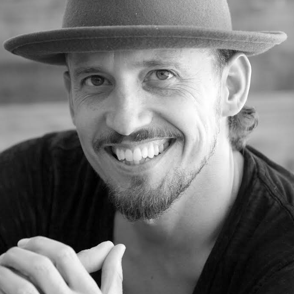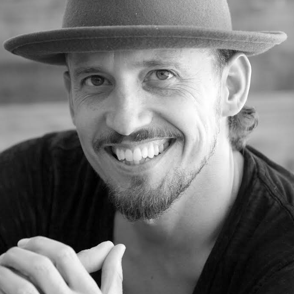 JOEL SILVA
Joel has been a professional hairstylist for over 20 years. He worked as a color educator and salon consultant before opening Salon Six Degrees just over 13 years ago with his wife Frida.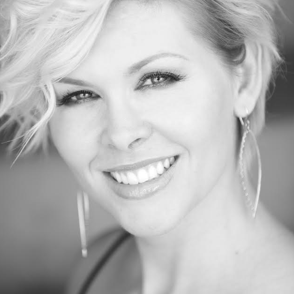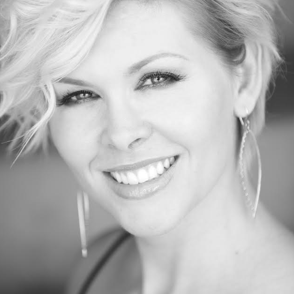 FRIDA SILVA
With over 20 years experience as a skin care specialist and makeup artist, Frida loves to enhance the natural beauty of her clients and leave them feeling their very best. Her wide set of skills allows her to blend both spa and medical esthetic techniques to customize each session to the individual needs of her clients. Whether you're heading to the altar, prepping for a special photoshoot or just want to pamper yourself, Frida's got you covered.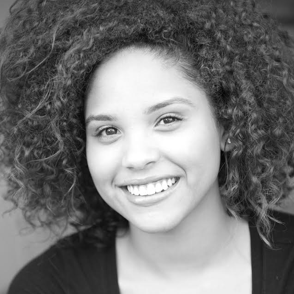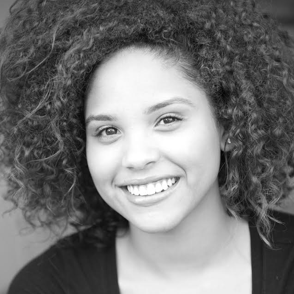 ALENA TERRELL
Alena Terrell is a talented esthetician and graduate from Aveda Institute Esthetics school. She has a deep passion for the skin care industry and well rounded knowledge of skin care ingredients, pressure point facial massages and full body waxing. Alena excels in providing optimal skincare services for all, and she will truly leave you feeling greatly satisfied.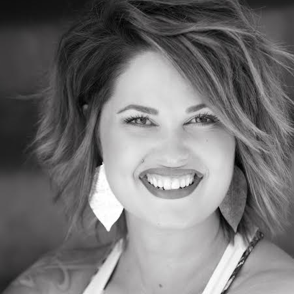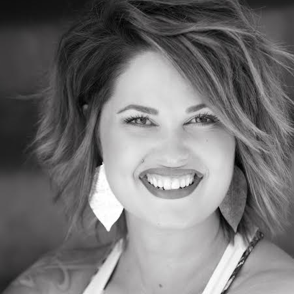 DENI BASSETT
After graduating from Headmasters School of Hair Design, Deni began her career in Spokane Washington. She has been part of the beauty industry for over 12 years and has trained and worked alongside many talented stylists. She started in a high end men's salon, have been a color educator and stylist and has finally landed in LA at Six Degrees. She is a well rounded and knowledgeable stylist with both feet on the ground.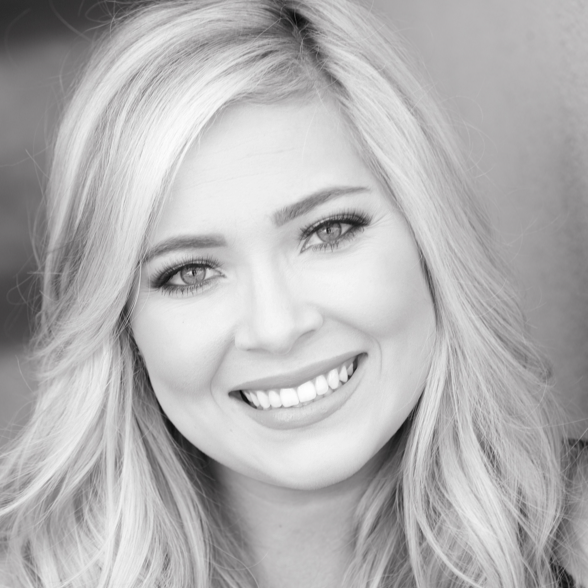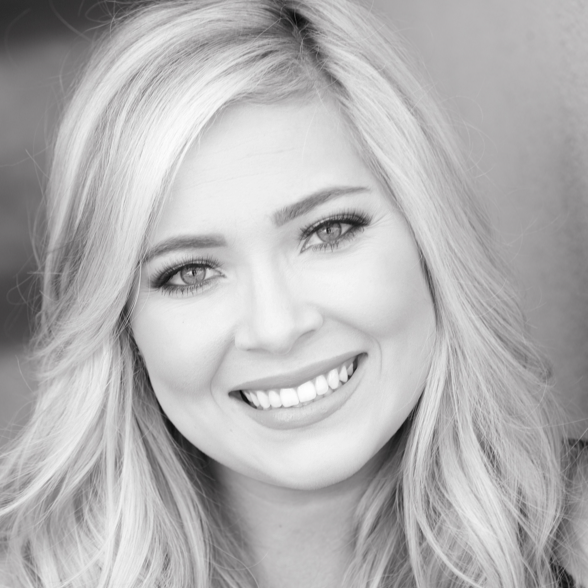 NATALIE MAYS
For Natalie Mays it's simple: her passion is to make every woman feel beautiful. Natalie is talented, innovative makeup artist and hair stylist with a love for blondes! She specializes in creating bright, beautiful, natural looking blonde hues while catering her color techniques to each individual client's style. When it comes to makeup, Natalie is a firm believer that people should notice the woman and not the makeup. She enhances her clients' natural beauty with precisely the right color palette.