A CREATIVE SPACE FOR INDIVIDUALS
We're a small studio made by creatives for creatives—let us help you look and feel your best.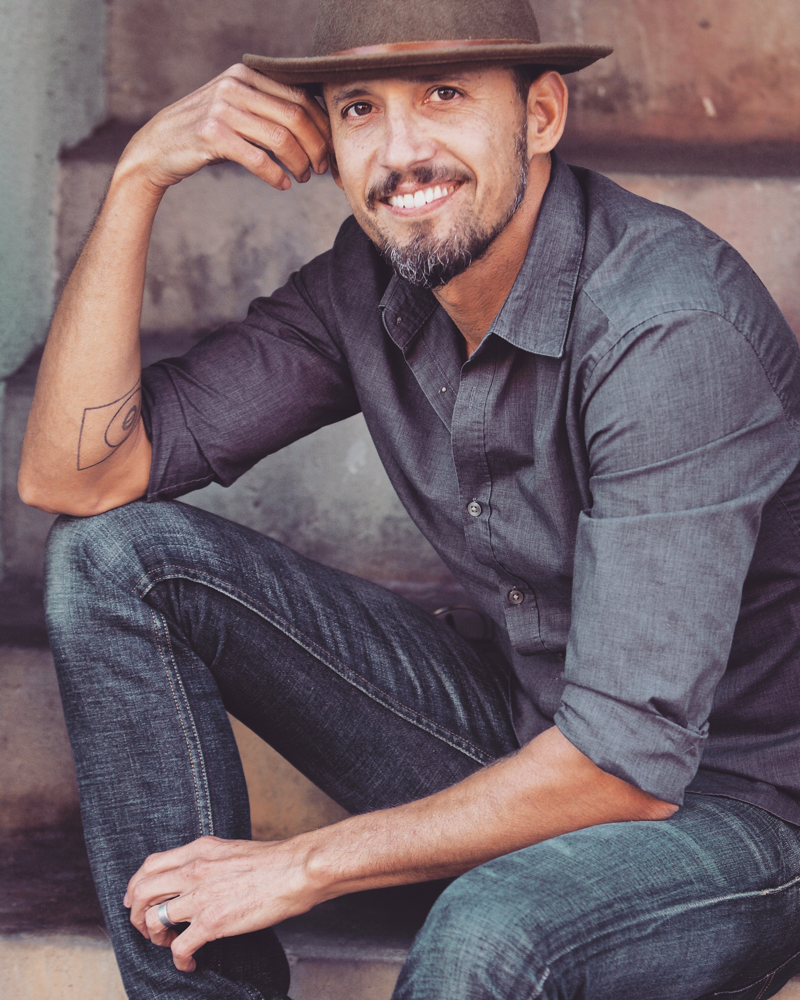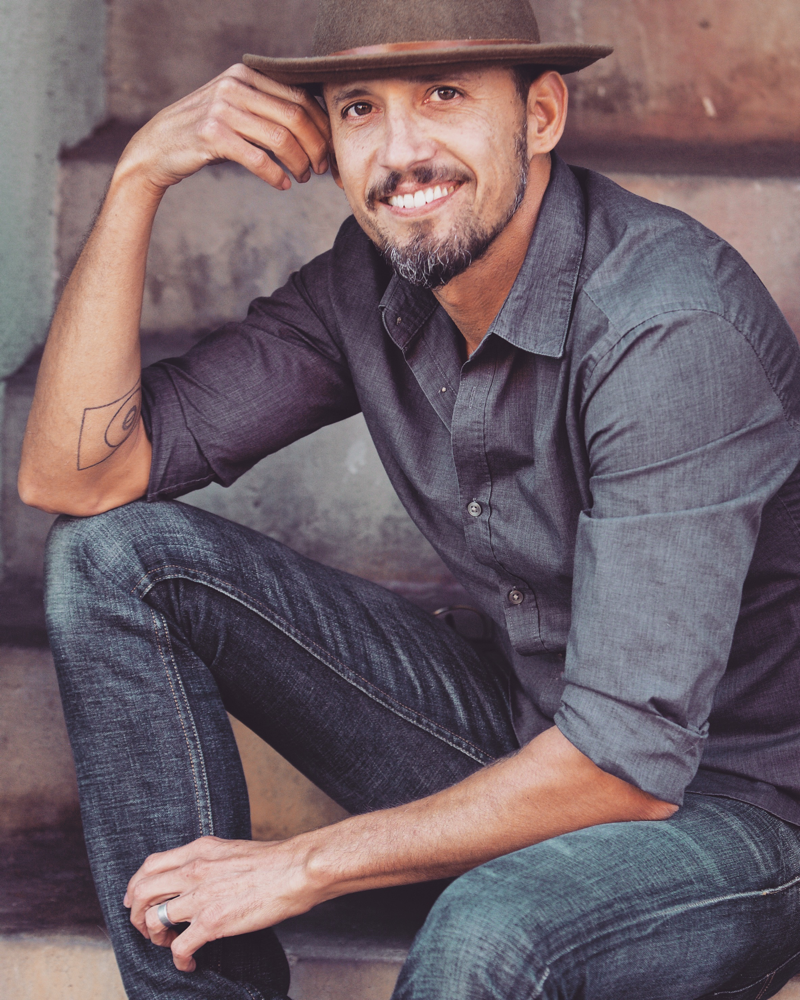 JOEL SILVA
Stylist
Joel's passion for hair started at an early age and after more than 20 years in the industry, his excitement is still evident every day at work. Well-versed in a variety of skills, Joel specializes in helping you cultivate a positive feeling both while you're in the chair and after you leave. When he isn't doing hair he's likely collecting vinyl records, practicing photography, trail running in the hills or spending time with his family.
(310) 939-7500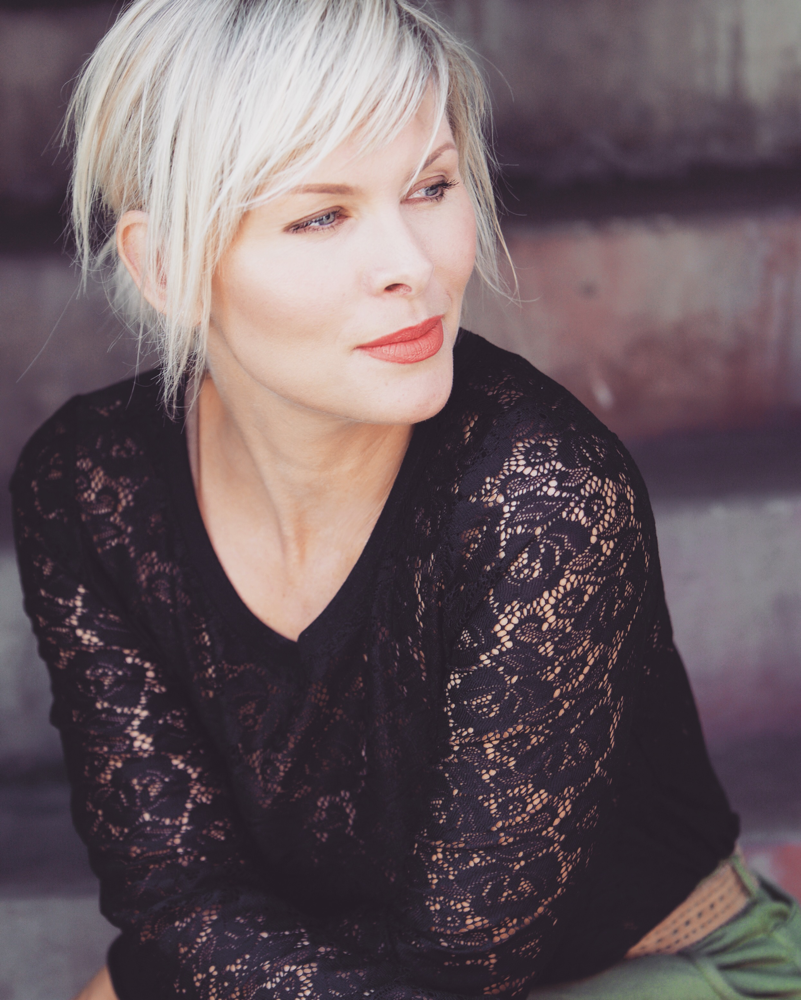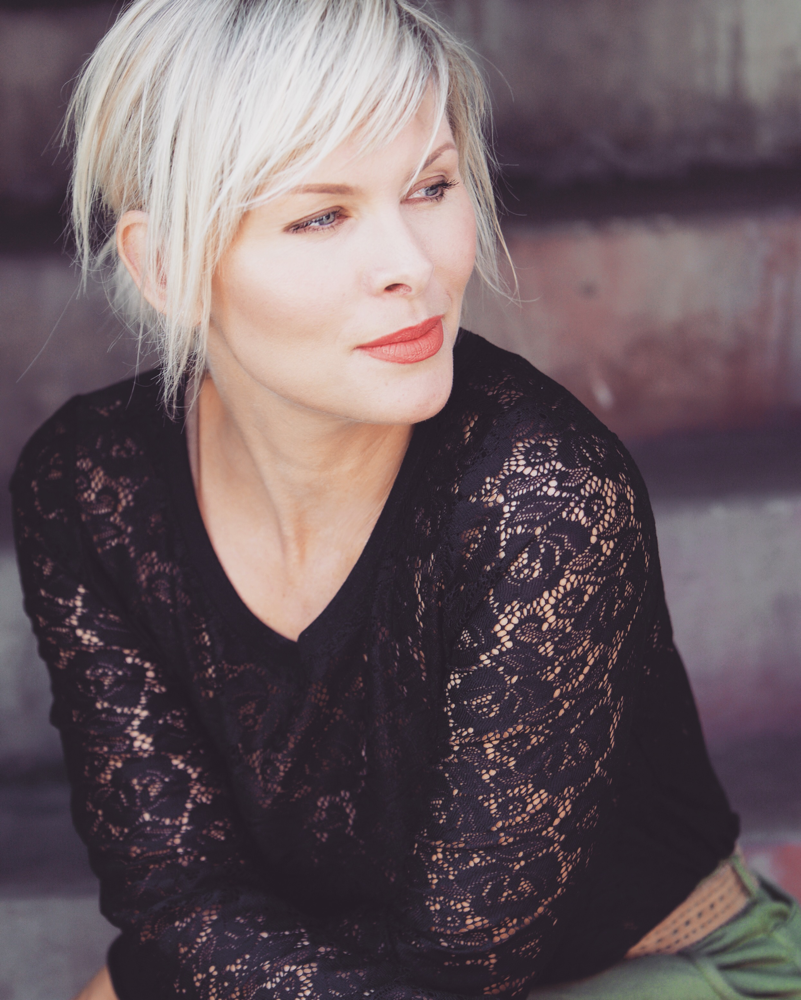 FRIDA SILVA
Esthetician & Makeup
Frida believes that beauty starts with a healthy lifestyle. Through her organic cooking, yoga practice and weekend hikes she creates her own balance between beauty and aging. Let her put you on a beauty regimen that suits your lifestyle. Whether it's for a night out or for something more long-term, her extensive knowledge of the industry will help guide you.
(310) 939-7500
Book online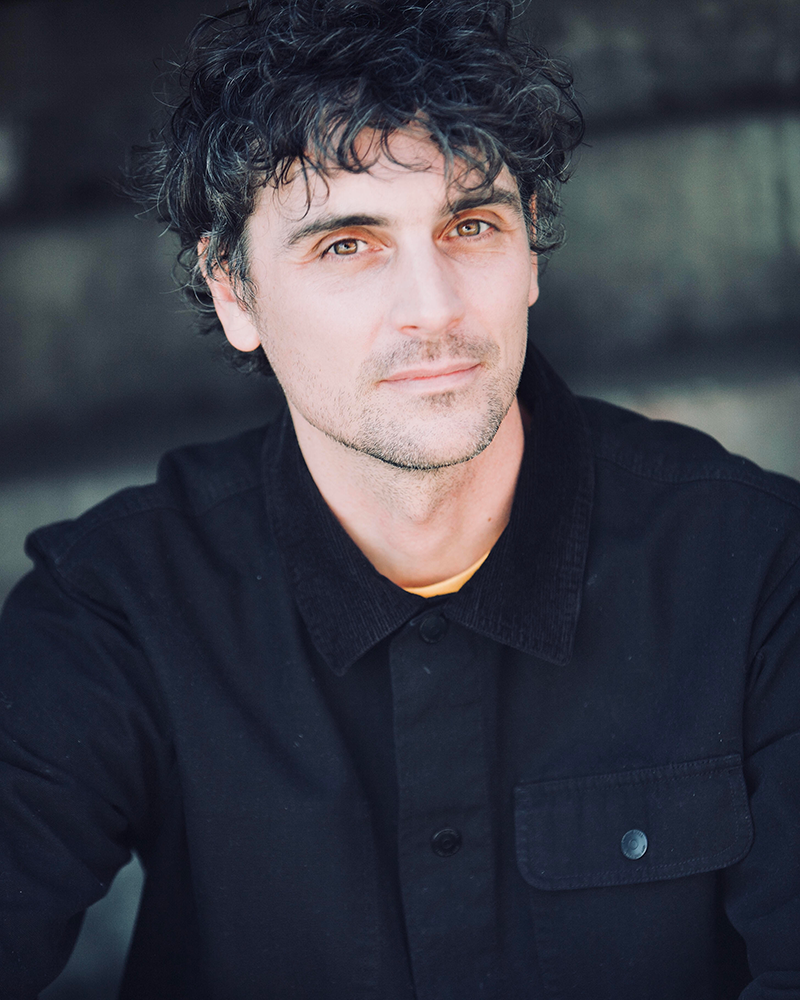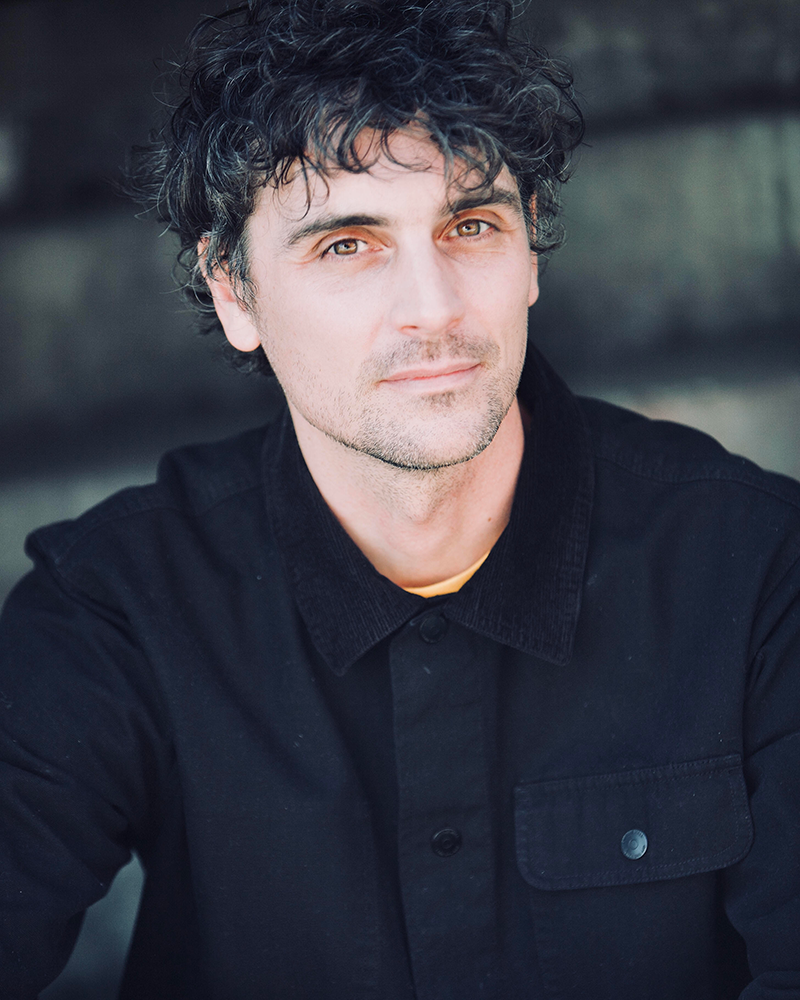 BOBBY MARTIN
Stylist
Bobby's dynamic, creative path has led him to a degree from the Savannah College of Art and Design with a focus in photography including careers as an Art Director and touring musician. He further refined his artistry at the Paul Mitchell school in Pasadena where he fell in love with cutting men's and women's hair. From working at a mobile boutique barber truck in Los Angeles to a neighborhood beach town salon, Bobby lives for the cut using his creative eye and calming presence.
(310) 939-7500
Instagram: @mr.bobbycombs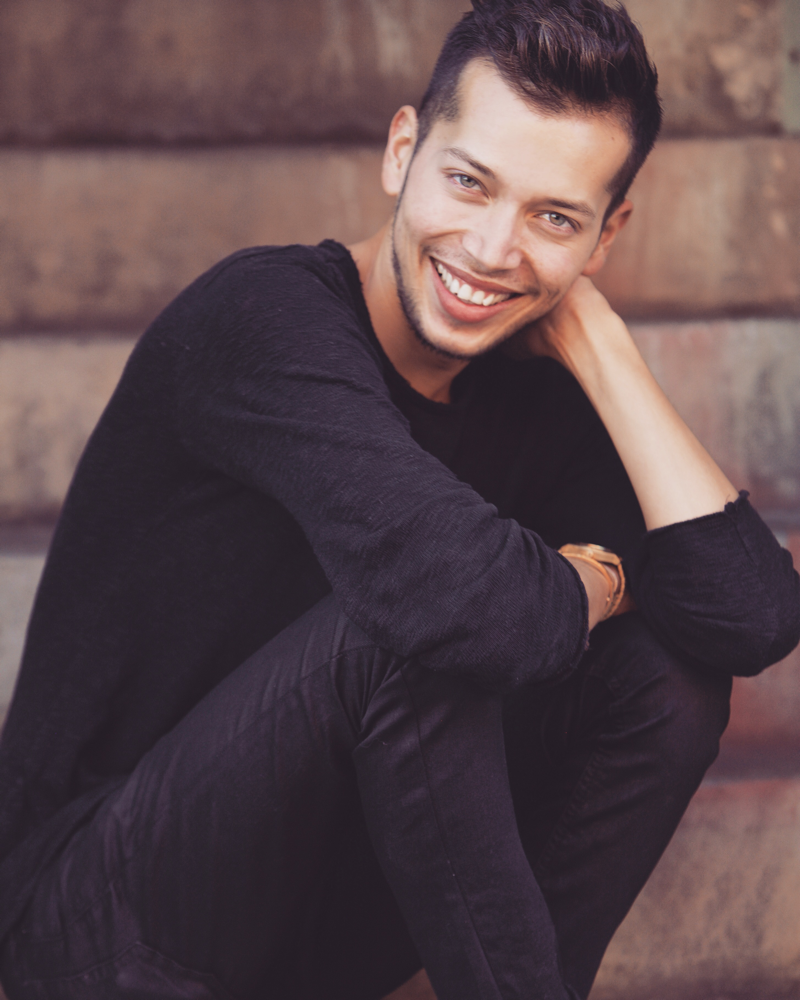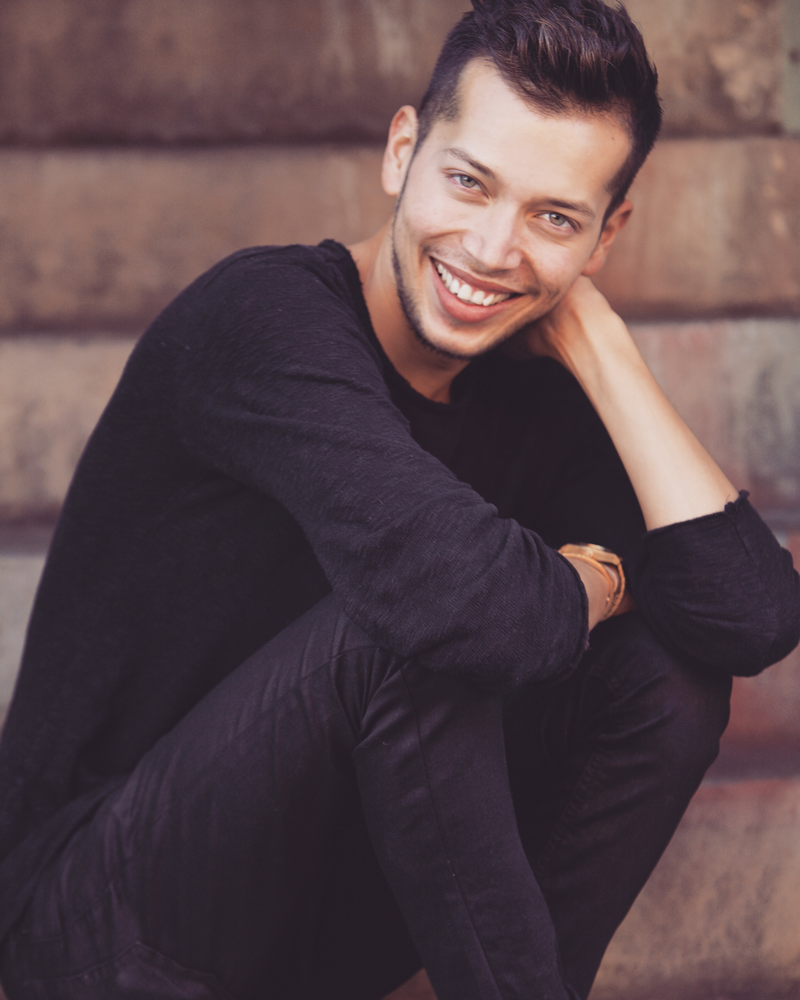 SAMUEL OSCAR
Stylist
Samuel is in high demand for being a top hairstylist, colorist and certified skin weft specialist here in the South Bay, attracting clients from Beverly Hills to New York. Sam trained with celebrity stylists at Paul Mitchell School in Costa Mesa, California and has made his mark here in Los Angeles as he excels in his color techniques, specializing in balayage, ombré and lived in color, all while keeping up with the popular styles. When Sam's not behind the chair, you can find him doing makeup and hair for special occasions, hiking, traveling, spending time with loved ones and enjoying his coffee. Sam not only stands out for his talent, but also for the passion he has for his craft and his clients.
(424) 232-5879
Instagram: @samueloscarhair
samueloscarhair.com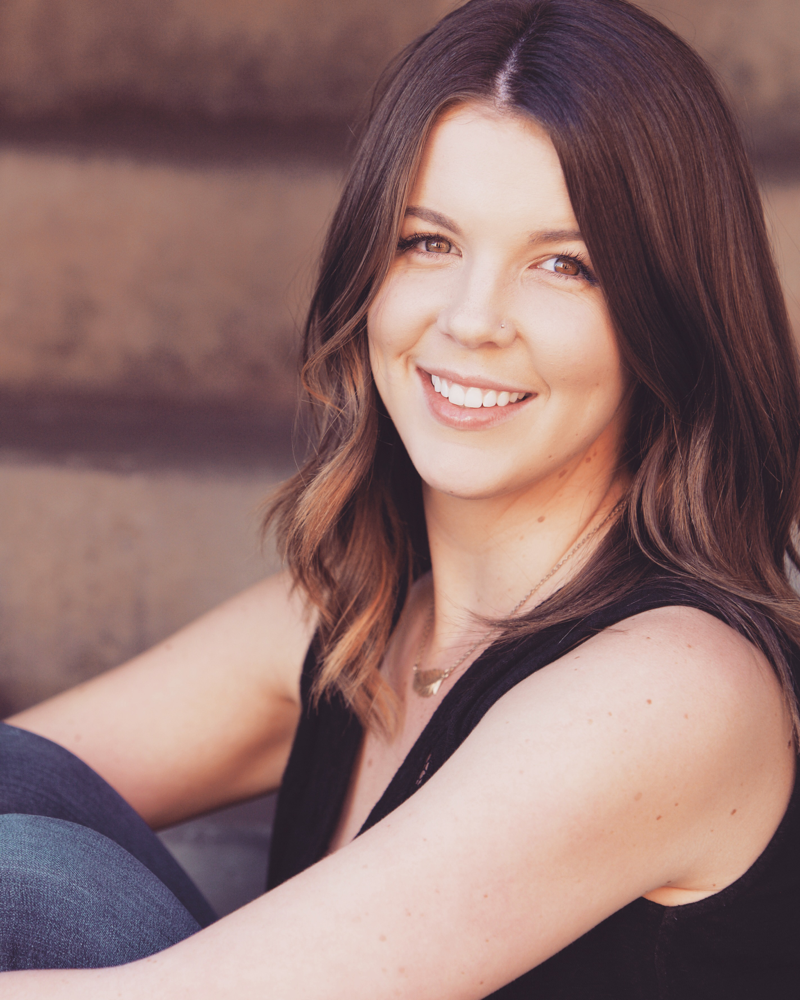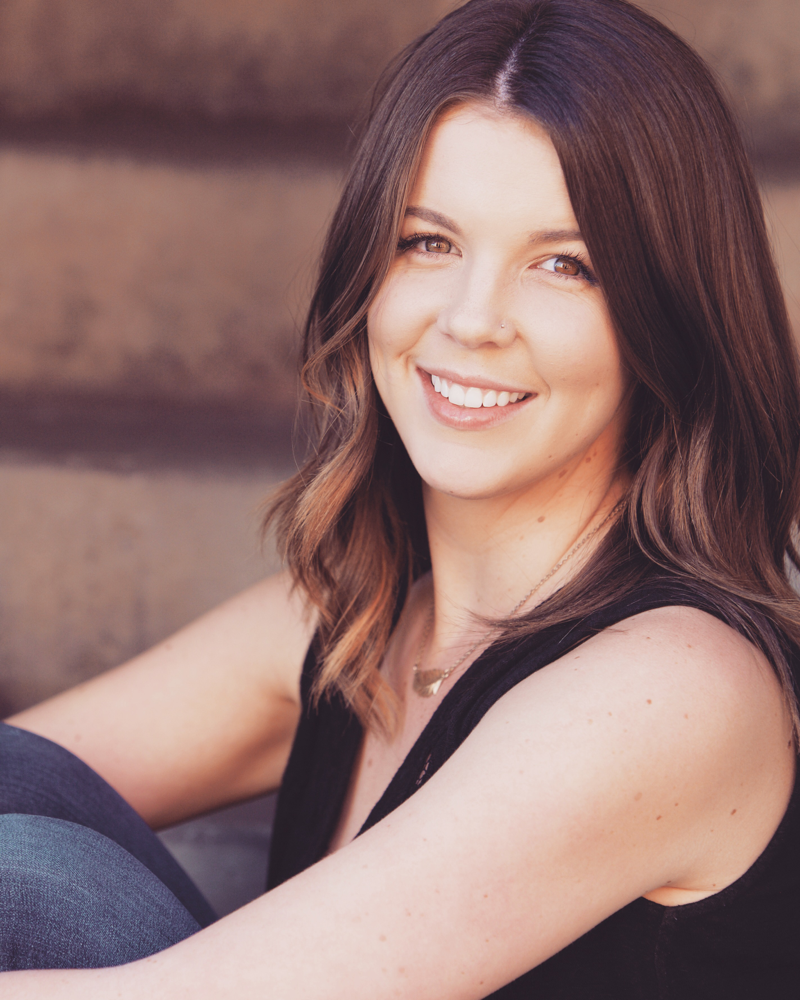 OLIVIA CARMICHAEL
Stylist
Olivia started her career in San Diego where she completed her bachelor's at San Diego State. She now calls Manhattan Beach home where she can be closer to family and her new little nephew. A dynamite stylist with an eye for making each client look their very best, she's excited to be building her clientele here at Six Degrees.
oliviajanehairmb.com
Email Olivia for Booking
Instagram: @olivia.janehair